Boutique accommodation for large groups of up to 40 guests.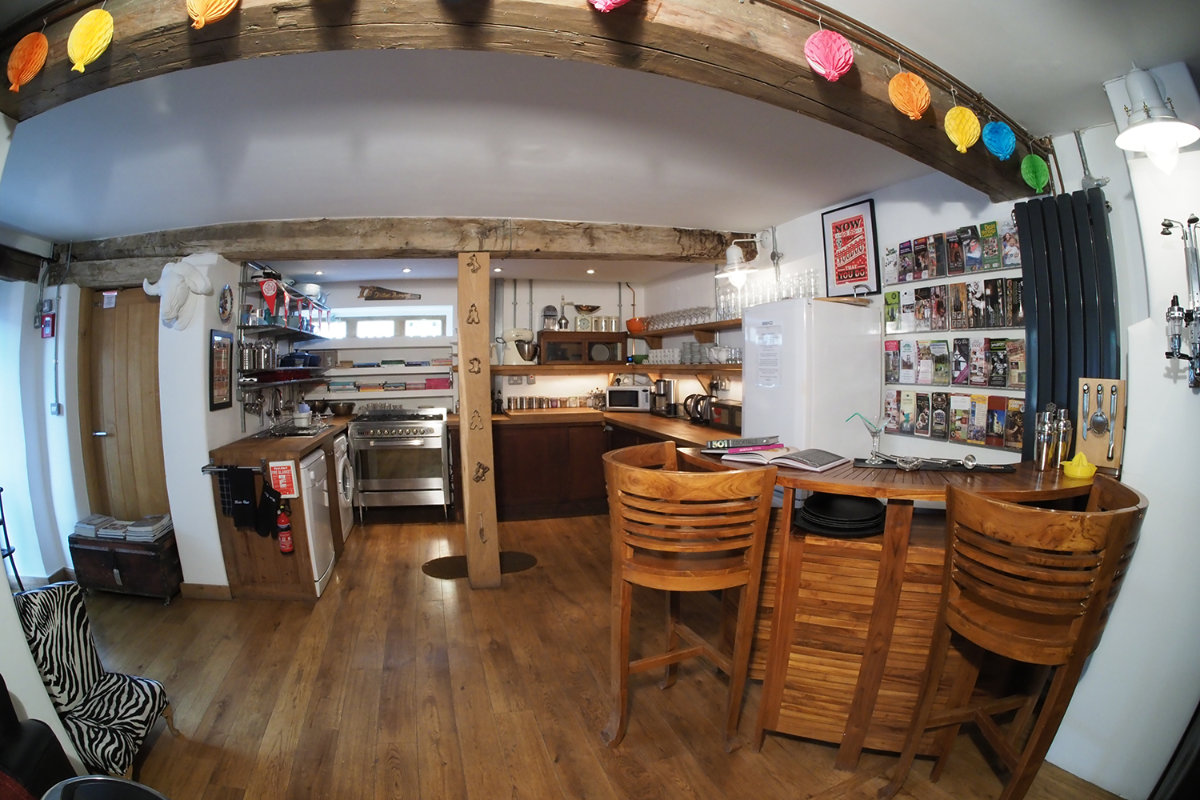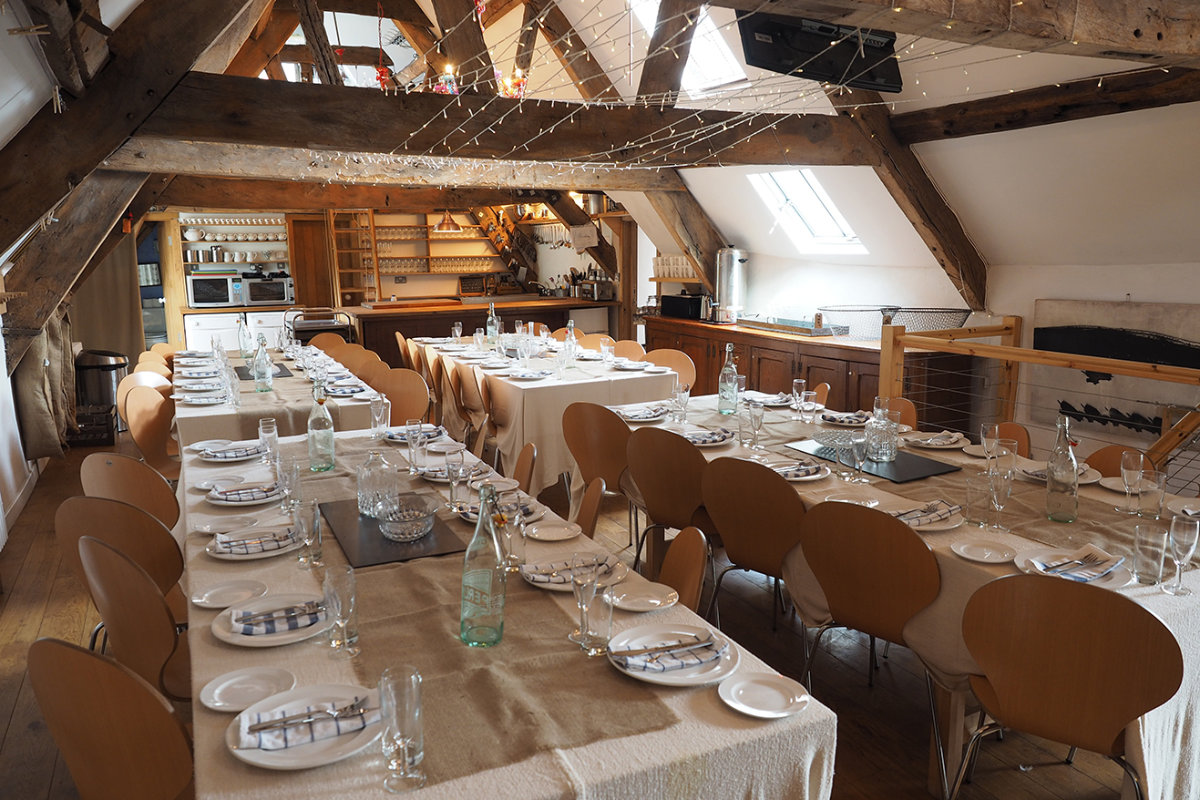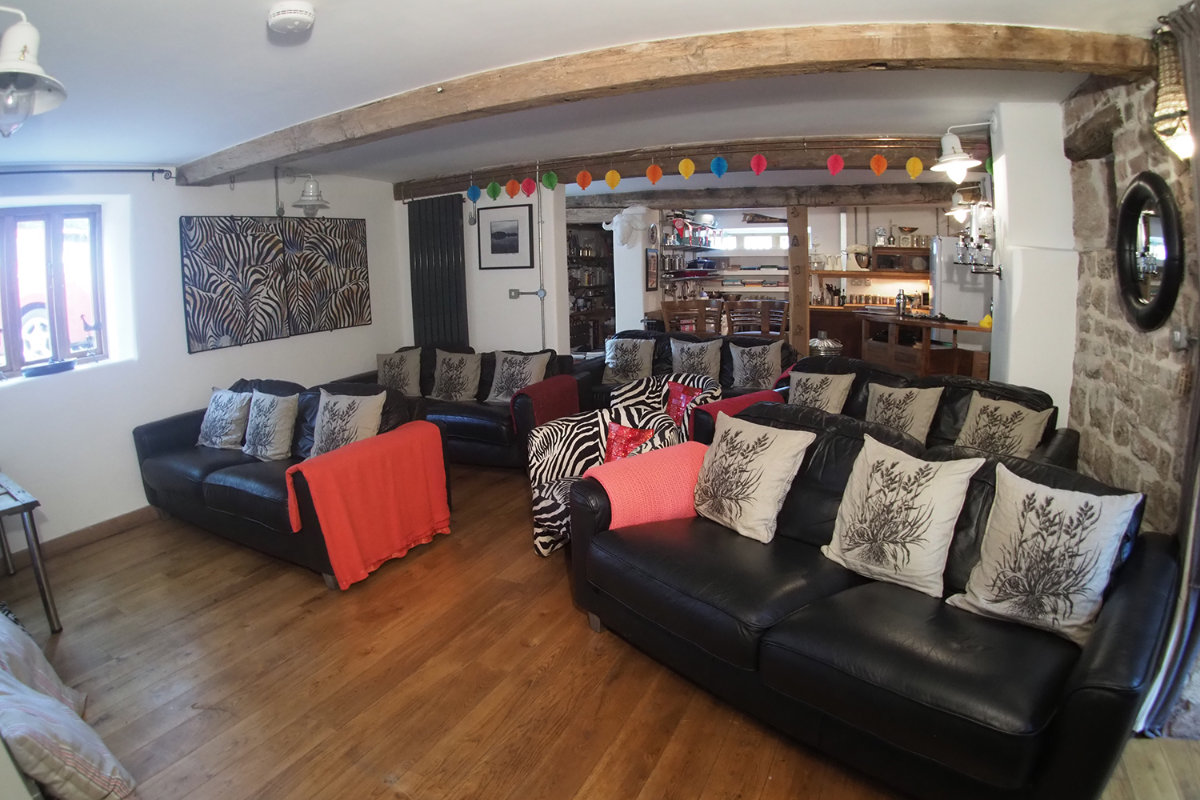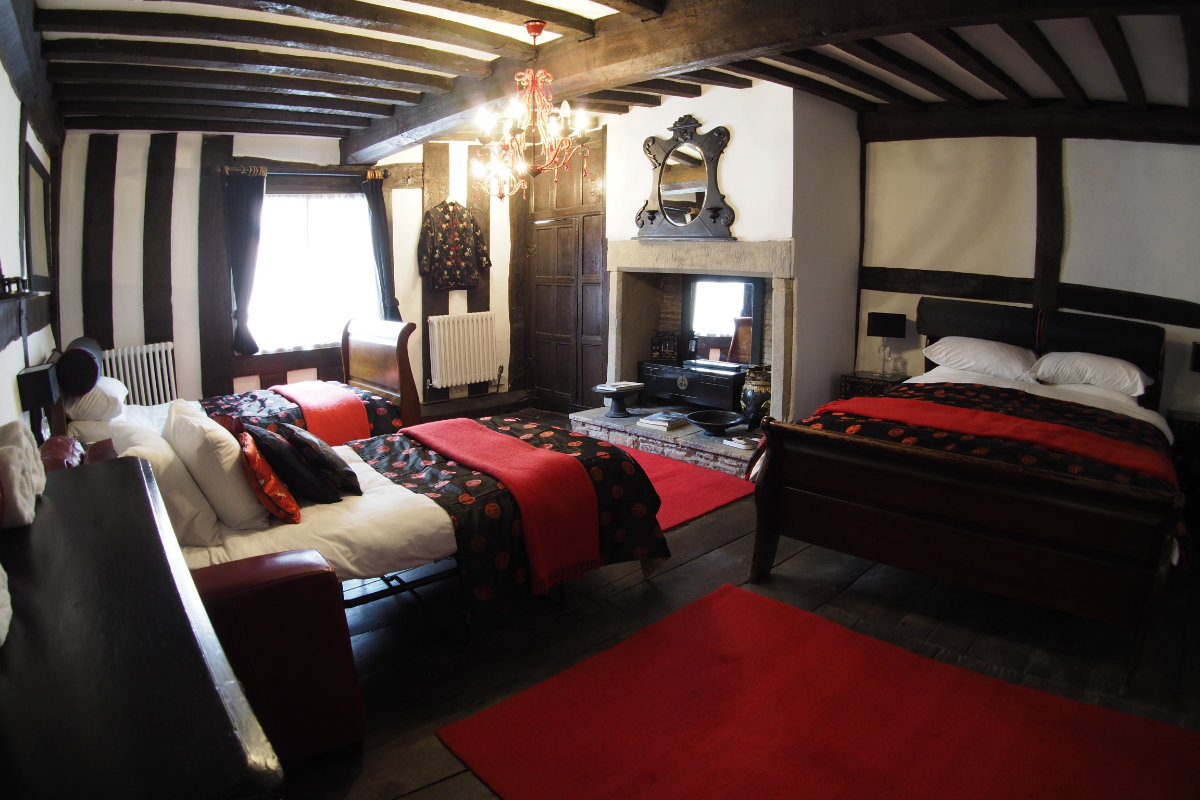 Boutique accommodation, perfect for hen parties, corporate training, spa and wellness & big family gatherings.
Fun for a big group of hens, providing hospitality, luscious catering & bespoke entertainment for the weekend.
Team building events, business meetings, conferences, important corporate occasions
Milestone birthday or special anniversary celebration, Mill End can accommodate up to 40 guests.
The perfect space for midweek courses, workshops and residential retreats, with catering options & spa facilities.
Mill End Mitcheldean is a historic Grade II listed building dating back to the 1400s. Combining many original features with all your modern day comforts it is situated in the enchanting Forest of Dean, Gloucestershire adjacent to the Cotswolds and, in the not too far distance, Cheltenham beckons. We pride ourselves in running the house in as 'green' a way as possible, and also to pre-empt all your weekend away requirements - in terms of both in house facilities and entertainment possibilities.
Mill End is located on the edge of a village, which has all the amenities one might need for a weekend away for forest style out door active holidays or a self-catering weekend 'at home' in a big country house. The courtyard garden is completely private and not overlooked, other than by George Cottage, affording great views up the hills behind and immediate access to late shop, off-licence and take-aways. However, as it is in a village location we are not suitable for those wanting all night parties with sound systems and DJs.
The majority of Mill End bookings are two night weekend breaks to celebrate big occasions,with arrival after 5.00pm on Friday and departure by 12.00 noon on Sunday. Mill End specialises in hen parties, and offers in house catering, hospitality and entertainment via a sister company Bordello Banquets.
Mill End also offers mid-week corporate team-building & development days, learning, cooking and reading retreats at a much lower rate than our weekends
what
Currently available as a 4 star holiday or business let sleeping up to 35, with the option of hiring the cottage next door to give more than adequate space for 40, Mill End offers a great place to stay immersed in the resonance of wood – both in the timbers and beams of the property and the ancient woodland of the Forest of Dean itself.
who
Mill End has been featured in Grand Designs magazine, and features a fabulously eclectic interior of found and hand-made pieces. The themed bedrooms are styled by Fashion Designer Liz Lewitt, who sold lingerie collections to Agent Provocateur for many seasons and through her own shop in Bristol, where she created costumes and props and did casting for film, television and advertising. She also bought a Dutch barge from the Bristol Hell's Angels, turning it into a media members only bar in central Bristol boasting Massive Attack, Portishead, Roni Size, Andy Shephard, Paul McGann, and graffiti artists Banksy, Nick Walker, FLX (Children of the Can) and Jody as members
why
Mill End is an absolutely perfect large house for family re-unions; 40th, 50th, 60th birthday parties with children brought along to share the occasion; big wedding anniversaries with all the generations together; active outdoor extreme sports weekends using all the local attractions; business dinners and private dining; mid-week family get togethers with term time reduced rates for pre-schooler groups and reading & writing and spa & wellness retreats.
It's a great house. Just add People!
"Over 30 of us stayed in June for my hen party, and from start to finish it was absolutely amazing. Liz was the perfect host, the catering was absolutely delicious and there wasn't anything we asked for that Liz didn't provide - in fact she went above and beyond throughout.

The house is absolutely stunning, I wish we'd had more time there! Thank you Liz for your amazing hospitality - we will definitely be back!"